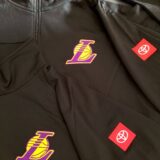 Let us give your company logo a more professional look. The process of embroidery takes your brand into a whole new dimension of printed apparel. It ensures the longevity of the logo as it will be sewn into a garment using quality thread and machinery. This process is not limited to a company logo and can be used on polos, jackets, hats, bags, blankets, and more.
Minimums Order Size: 6+pcs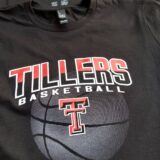 Do you need 36 t-shirts or more to be printed on? Then screen printing is right for you. Screen printing is the most common process in the garment printing industry. This can be the most cost-effective way of showing your design on a garment. We use quality inks to ensure you garment print lasts, and we use the latest software to give your design a modern look. This process is preferred for team sports, organizations, family & friend get-togethers, and fund-raising
Minimums Order Size: 60+ pcs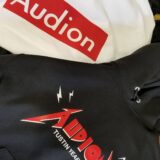 Are you doing less than 36 pieces? Do you need your t-shirt order ASAP? Heat transfer vinyl will do. This will not give you the flat print that screen printing offers, but you are able to use different colors and sparkle textures with this apparel embellishment. It is useful for team number applications, and very
simplified designs.
Minimums Order Size: 6+pcs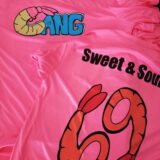 We offer small format sublimation. This kind of printing can only be done
on 100% polyeste
r apparel. It
is great if you need a complex multi-color design on a white 100% polyester t-shirt.
Minimum Order Size: 10+ pcs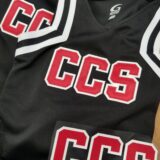 Tackle twill is the highest level of embroidered applique. Make it your own by changing the text or adding your custom fabric. All custom lettering and work is done in-house on our top of the line machinery. This is used for sports and cheer uniforms, letterman's jackets, and can also be used to embellish sports bags.
Minimums Order Size: 6+pcs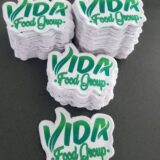 Custom patches can help promote your business and gives you the power of implementation. If you are unsure of what apparel you want to use for printing, or you have a more specialized use for your logo, custom sublimated patches are for you. There are many different types of patches – so feel free to ask us for more details!